Larry McRae's Transportation Services, LLC.
We've got you covered!
Trust McRae to get you where you need to go!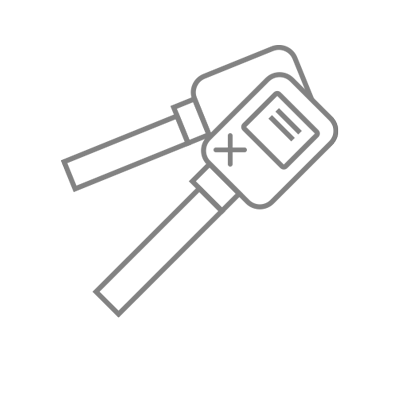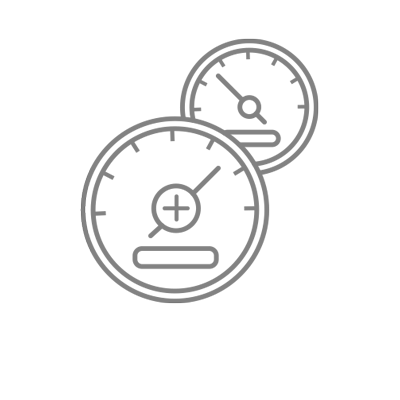 Timely
Service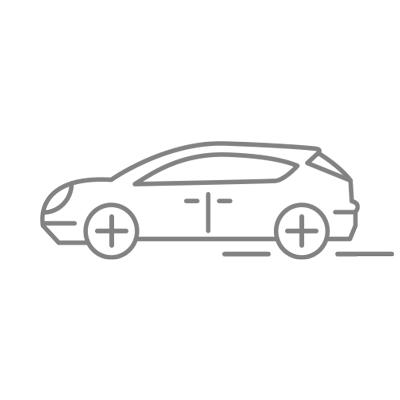 Reliable
Transportation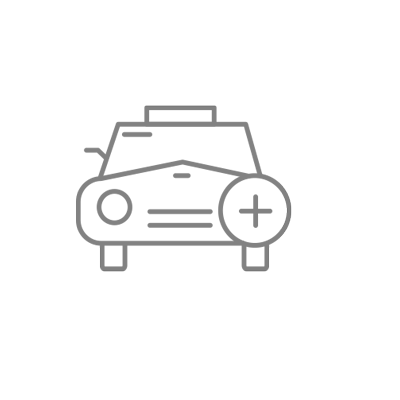 Impeccable
Accommodations
Specializing in service to...


Senior Citizens
Youth


Medicaid Service Patient Recipients




Church Pick Up's




Veterans & Wounded War Veterans



Our Services include Transportation to and from...


Senior Homes
Dr. Appointments
Pharmacy
Grocery Stores
Sam's Club & BJ's
Church (Sundays)
In & out of town trips
Larry McRae's Transportation Services holds itself to the highest standards regarding dependable service in every aspect of the work we do. Our fleet has an in-depth knowledge of Chadbourn, NC and the surrounding area. We are dedicated to offering diverse and specialized capabilities tailored to your ever-changing needs. Schedule an appointment with us today & we won't lead you astray!